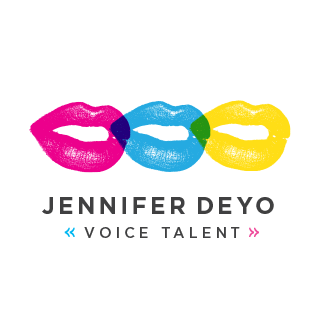 About Jennifer Deyo
Clients love the creative versatility and focused professionalism that female voice-over talent Jennifer Deyo brings to every media project.
Jen has worked with brands and companies like American Express, Kodak, Mederma and the Rhode Island state lottery on all types of voice-over projects including commercials, business and documentary narrations, explainer videos, video games and even message on-hold.
Contact Jen today to see how she can help you with your next voice-over production too.